Here we go, fresh from our PCB supplier. The Voron Afterburner Toolhead PCBs are just in, have a look in our shop.
Designed by hartk (from the Voron Design group) especially for the Voron Afterburner Toolhead, they will help you to sort out much more easily the wiring harness from the controller board to your hotend.
You can but the PCBs fully assembled, part assembled (SMDs only) with other parts included for self-soldering, or just the PCB with SMDs pre-assembled.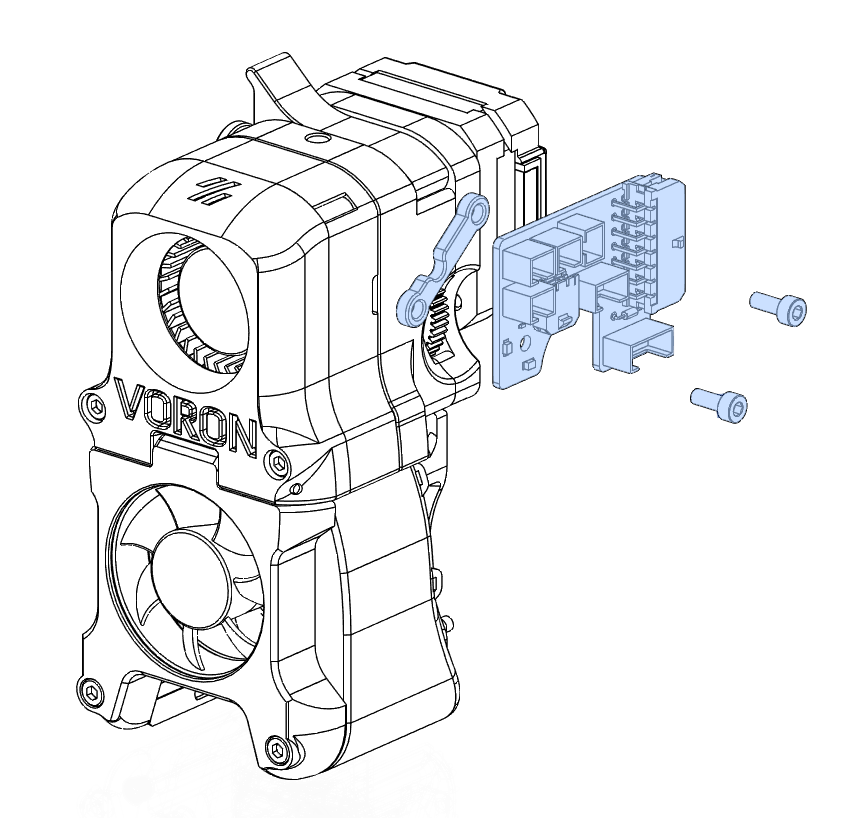 You can download the STLs for the 3D mounts for the Voron Afterburner Toolhead PCBs here.
This is only the start. Other VoronDesign hardware projects are on the way. For example the Voron XY Microswitch Endstop and the Hall Effect XY Endstop PCBs.
Let me know if there are any other electronic parts or boards you would like me to stock for you.